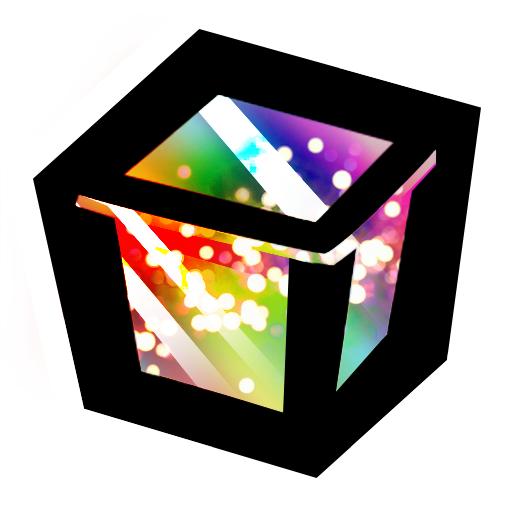 Unity Launcher
a Windows program by
@drZool
Manage your unity projects and open them with correct Unity3d version. Just drop your project folder into the program and you can launch it in the correct unity version or upgrade it to another version.
Planned features:
- Sort projects by recently opened
- Add custom icons to projects
- Prevent freeze when adding projects
- Get the latest Unity Launcher
Change log
0.1 Proof of concept
0.2 Open project directly in unity.
0.3 Handle long version for Open button.
0.4 I don't wanna talk about it.
0.5 Windows context menu opens when clicking the project name
0.6 Open with other Unity version. Links to Get Unity. Show git HEAD branch. Larger layout.
0.7 Search deeper in start menu for unity installations. View log.
0.8 Settings.txt added with option to close application on project launch.
0.9 Fix an error where a wrong version was used.
After I put v0.6 online I searched for "Unity Launcher" and found another program that does the same as mine, and is named equally. You might like that program better, anyways
here it is
.
/Christoffer